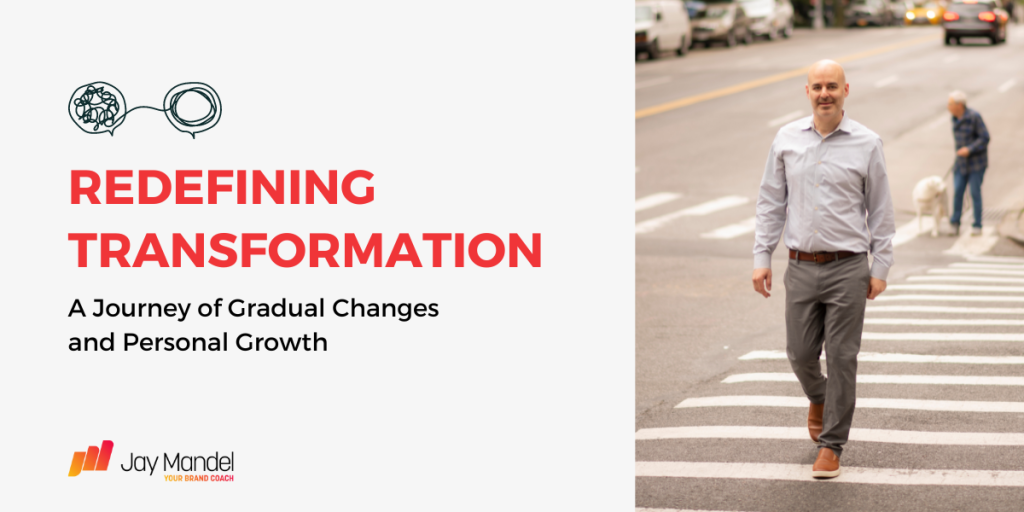 The idea of a drastic transformation, whether it's physical or mental, can be intimidating.
Transformation is a nice anecdotal pitch that brands, especially fitness, beauty, and health ones, often use to lure the ones aiming for a quick win, and a before-after image often accompanies it.
But here's the thing – transformation comes in different shapes and sizes!
It doesn't have to be big or bold. It can be small and gradual.
It doesn't have to be a 180° shift – sometimes, it's the smallest of changes that can lead to remarkable outcomes.
Transformation is something that you craft, not just purchase.
It's a journey of ups and downs, of highs and lows – all of which can contribute to the bigger picture!
What kind of transformation are you shooting for this year?