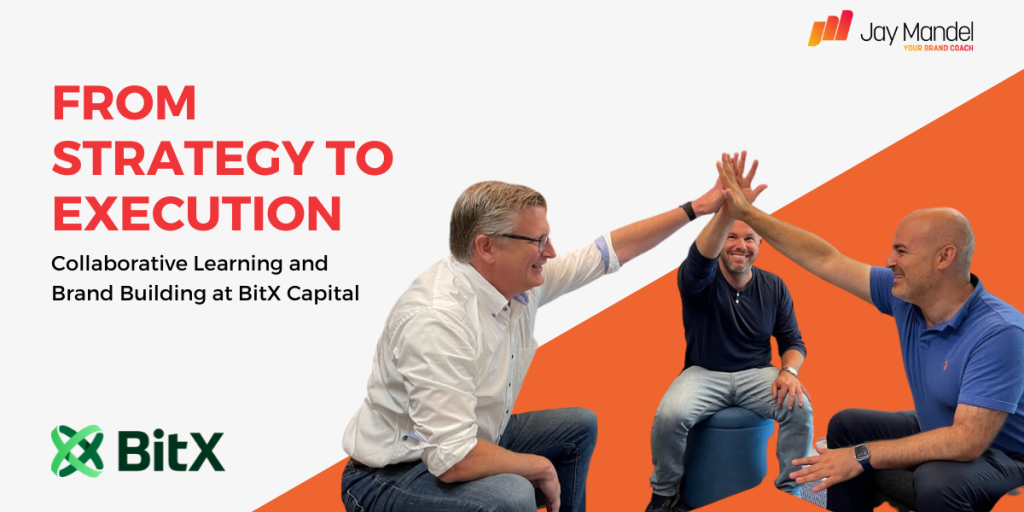 Working with an experienced founder such as Todd Rowe can be a great way to gain real-world experience and learn how to manage a company's brand in the digital age effectively.
That's why the last three trimesters of my capstone classes at Sacred Heart University Jack Welch College of Business & Technology have been focused on his business, BitX Funding.
Todd made the courageous move to work from the iHub, a co-working space on Sacred Heart's campus; and his investment is starting to pay off!
Now, it is time for us to move beyond strategy into execution. And this trimester's capstone class means business.
During the twelve-week spring trimester, the class will be divided into three groups and compete on three sprints to display continuous and tangible progress.
Sprint 1 – Developing an original collection of video content and photography. The focus is on the simplicity of working with BitX and highlighting the brand's unique approach and values.
Sprint 2 – Creating social media campaigns for TikTok, one of BitX's products, start-up loans.
Sprint 3- A 800-word plus thought leadership piece that shows the brand's personality.
Before any team begins working, our first task is to review all previously created materials and establish a clear workflow outlining who will be responsible for what duties and when each should be completed.
Next, we need to stay organized, prioritize effectively, and leverage each other's strengths, all to achieve our ultimate objective—a successful campaign!
While these sprints and tasks might seem daunting, remember that we are not alone in this journey. I've compiled years of my experiences, insights, and learnings into a tool that can help us navigate these challenges with more confidence and clarity.
My latest book, "Brand Strategy in Three Steps," is a comprehensive guide that can provide valuable guidance as we dive into this real-world project. It is packed with practical knowledge and proven strategies that will equip you with the skills and perspective you need to succeed in this digital age of branding.
I encourage you to check out my book—it's not just a good read, it's an investment in your personal growth and professional future. Get your copy today, and let's make this trimester count.
Are you ready to transform your understanding of brand strategy and take it to the next level? Here is the key to unlocking that transformation.
Step into action, grab a copy of "Brand Strategy on Three Steps," and let's start making a tangible impact together. https://www.amazon.com/Brand-Strategy-Three-Steps-Purpose-Driven-ebook/dp/B0BTT6YZVS/ref=sr_1_1?crid=58RPILEAITXM&keywords=jay+mandel&qid=1682021188&sprefix=jay+mandel%2Caps%2C853&sr=8-1